Search
Displaying 1 - 3 of 3 results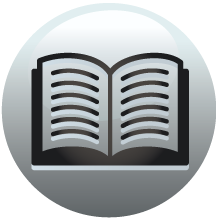 Book section
The Manuscripts of Rye and Hereford Corporations, Etc. Thirteenth Report, Appendix: Part IV
Richard Pryce of Cogarthen co. Cardigan, esquire, Hugh Hughes, esquire,
View result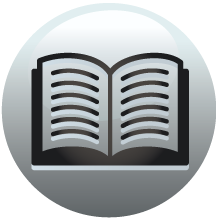 Book section
The Manuscripts of Rye and Hereford Corporations, Etc. Thirteenth Report, Appendix: Part IV
INDEX A-K A A., letter signed, 391. Abbeville in France, 35, 485, 486. Abbott, George, archbishop of Canterbury, 162, 273, 383. letter to, 172. Abdy, Sir Anthony Thomas, 414. Abendone, Reg. de, 379. Abercorn, Lord, 500. Abercrombie, Sir Robert, 497...
View result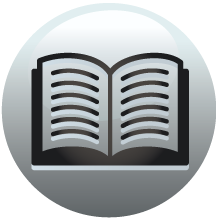 Book section
Statutes of the Realm: Volume 7, 1695-1701
William III, 1695-6 An Act for granting to His Majesty an Aid of Four Shillings in the Pound for carrying on the War against France [Chapter V. Rot. Parl. 7...
View result