Search
Displaying 1 - 3 of 3 results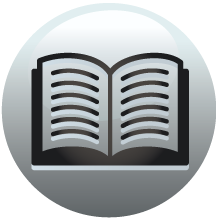 Book section
London Inhabitants Within the Walls 1695
1 servant. 97 COLLISS John 93 (2) COLLOY Wm. - awer (illegible), and Ralph ... Lodgers. 94 GRINON - Y Ralph - awer (illegible), and William Colloy. 89
View result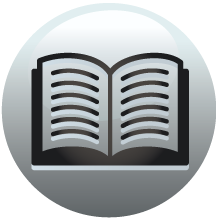 Book section
London and Middlesex Chantry Certificate,1548
Colloy Collier, Ralph, priest, 34 and n Collingham Hall [in Cavendish] (Suff.), 66 Colloy, John, 51; cf. Colley Collyn, Henry, 179 Colwell, Thomas,
View result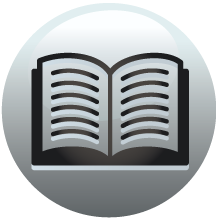 Book section
London and Middlesex Chantry Certificate,1548
Chantry Certificate, 1548 City of London LONDON AND MIDDLESEX CHANTRY CERTIFICATE, 1548 (PRO, E 301/34) 'The City of London and the County of Middlesex: A brief declaration made by us Sir Roger Cholmeley, knight, Chief Baron of the king's majesty's...
View result