Search
Displaying 1 - 3 of 3 results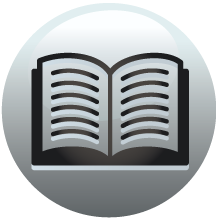 Book section
Calendar of State Papers Colonial, America and West Indies: Volume 29, 1716-1717
them of safe conduct, and have given them leave to come with what force ... I have with several others been prosecuted from Court to Court, so that I am forced ... No. 45; and 138, 15. p. 231.] June 22. 615....
View result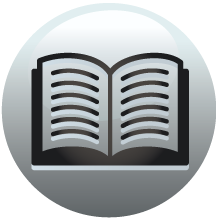 Book section
Calendar of State Papers Domestic: William III, 1700-2
of the army, paid by the treasurer and paymaster of H.M. land forces ... them that he has appointed Elisha Rolland, comptroller in the Royal Court of Guernsey, ... Beauvoir, sieur du Hommot, to be ...
View result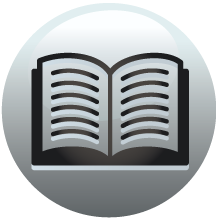 Book section
Survey of London: Volume 13, St Margaret, Westminster, Part II: Whitehall I
Don Carlos de 69 n. Colonial Office 249 Colte, John 25 n. "Comptroller, Mr." 28 n. Comptrollers of Army Accounts, Office of 143, 150, 245, 246, 247 Comptrollers of the Clothing of...
View result