Search
Displaying 1 - 3 of 3 results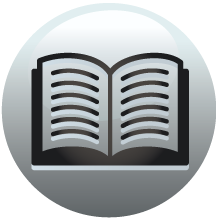 Book section
Journal of the House of Commons: Volume 2, 1640-1643
thither. Resolved, upon the Question, That Owen Connelles, who discovered ... the further Examination of Owen Connelles, upon Oath, upon such Interrogatories as shall
View result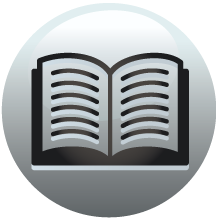 Book section
Journal of the House of Commons: Volume 2, 1640-1643
They do agree to the Reward to be given to Owen Connelles. 4. They appoint ... Connelles, upon Oath, in the Presence of the Committee of this House. And,
View result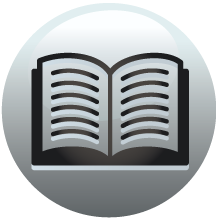 Book section
Journal of the House of Commons: Volume 2, 1640-1643
Index-C CAREW, Sir Francis, Report touching his Election, 17Apr. Clergymen, Bill against their being Justices of Peace, read, 30 Apr. Bill for easing them of some Lay Employments, read, 2 May. Clerk of the Market. Vide Market of the House of...
View result