Search
Displaying 1 - 3 of 3 results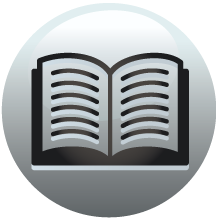 Book section
Calendar of State Papers Colonial, America and West Indies: Volume 44, 1738
of St. Augustine but most of the rivers and ports in the bay of Apalachee ... River except the attempt by the assignees of the Earl of Arundel in 1629. ... Pearson's examination.] The river...
View result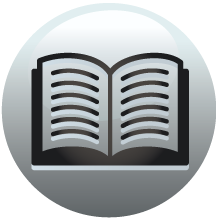 Book section
Calendar of State Papers Colonial, America and West Indies: Volume 44, 1738
of Liverpool, m., 47. Coosa River, French settlement at (1704), threatens S.C., ... chief sachem of Mohicans, 508i. Cahongarooton River (Upper Potomac), Va., ... Indian settlement on Fish Kill...
View result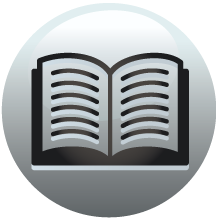 Book section
Journals of the Board of Trade and Plantations: Volume 11, January 1759 - December 1763
commander of Cicero, petition of, 177. Coosa, Cusa, River, South Carolina, 72. ... Alabama, North America, 2445. Alatamaha river. See Altamaha. Albany, New ... Albreda river,...
View result