Search
Displaying 1 - 2 of 2 results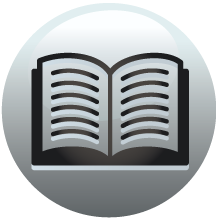 Book section
Abstracts of Inquisitiones Post Mortem For the City of London: Part 3
Copertners [Copperas ?] Lands, co. Essex, 117. Copinscourt, co. Worcester,
View result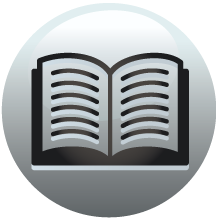 Book section
Abstracts of Inquisitiones Post Mortem For the City of London: Part 3
Inquisitions 1593-4 Richard Crofte, Idiot. Inquisition taken at the Guildhall, 20 March, 35 Eliz. [1593], before William Necton, gent., feodary of the said City, and David Lewes, deputy of William Rowe, Mayor and escheator, commissioners, by virtue...
View result