Search
Displaying 3201 - 3202 of 3202 results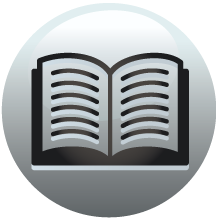 Book section
A History of the County of Oxford: Volume 10, Banbury Hundred
Parishes Swalcliffe SWALCLIFFE The ancient parish of Swalcliffe covered an area of 6,946 a. on the high ground of north-west Oxfordshire, about 5 miles south-west of Banbury, its western boundary forming the county boundary between Oxfordshire and...
View result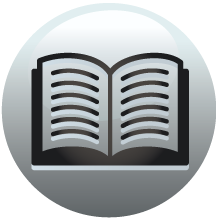 Book section
A History of the County of Wiltshire: Volume 4
Royal forests FORESTS Introduction, p. 391. Braydon, p. 402. Chippenham and Melksham, p. 407. Selwood, p. 414. Savernake, p. 417. Chute, p. 424. Clarendon and Melchet, p. 427. Grovely, p. 431. List of Forest Eyres, p. 433. Wardens of the Forests, p...
View result