Search
Displaying 1 - 2 of 2 results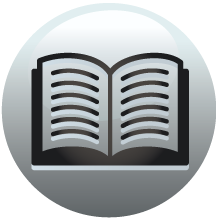 Book section
Calendar of Letter-Books of the City of London: L, Edward IV-Henry VII
Thomas Corbrande, Henry Bumstede, William Purches, and John Cowper, ... into the Chamber by the said Thomas Corbrande of the sum of 195, and of a silver-gilt ... came Thomas Corbrond, William...
View result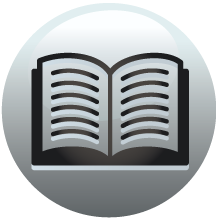 Book section
Calendar of Letter-Books of the City of London: L, Edward IV-Henry VII
Index A - K INDEX. A Abell, John, 44 William, 214, 234 Elizabeth Denys (or Abell), (wife of ?), 234n. Henry, son of, 214, 234 John, son of, 214 Richard, son of, 214, 234 Sibil, daughter of, wife of Wm. Matlowe, alias Clerke, 214, 234n. Stephen, son...
View result