Search
Displaying 1 - 3 of 3 results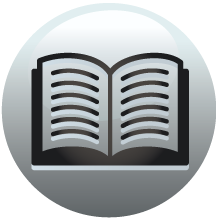 Book section
Feet of Fines of the Tudor Period [Yorks]: Part 3, 1583-94
in Spaldyngmore and upon the moor of Holme in Spaldingmore. John Heyward als. ... Talbott, esq. William, Ld. Compton Manor of Basshall als. Baxall, and 40 ... of Sowber als....
View result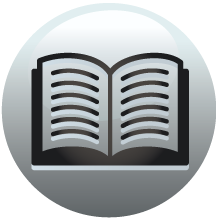 Book section
Letters and Papers, Foreign and Domestic, Henry VIII, Volume 20 Part 2, August-December 1545
of Ratisbon. Ital. Modern transcript from Rome, p. 1. Headed: Card. S ta + al
View result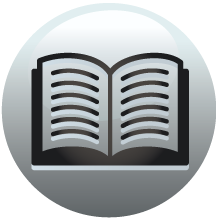 Book section
Feet of Fines of the Tudor Period [Yorks]: Part 3, 1583-94
Corbrigge als. Heyward. 129. Cordall, 188. Cordell, 188. Cordingley, 14, 133, ... Hewytt, 72. Hey, 142. Heyforthe, 180. Heyward als. Corbrigge,...
View result