Search
Displaying 1 - 2 of 2 results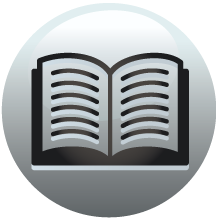 Book section
A History of the County of Middlesex: Volume 10, Hackney
of Mortlake, Cotland maternity home, Cottrill Rd., County of London Regiment, ... Avenue Ho., Avenue Rd., see Midhurst Rd. Ayahs' and Amahs' Home, see London ... Barnardo's...
View result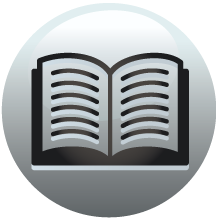 Book section
A History of the County of Middlesex: Volume 10, Hackney
The Salvation Army's Mothers' hospital originated in a maternity home ... kept a maternity home, at first called a rescue home, at nos. 27 and 29 ... when all...
View result