Search
Displaying 1 - 3 of 3 results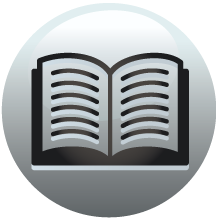 Book section
Four Shillings in the Pound Aid 1693/4: the City of London, the City of Westminster, Middlesex
Cottingdon, Charles 2.80 14.00 0.00 0.00 Chittingdon, Robert 3.20 16.00 0.00
View result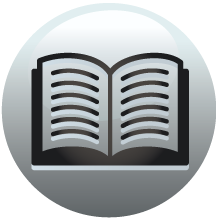 Book section
Historical Gazetteer of London Before the Great Fire Cheapside; Parishes of All Hallows Honey Lane, St Martin Pomary, St Mary Le Bow, St Mary Colechurch and St Pancras Soper Lane
Index of Persons - C CADYN (Gadyn) Cadyn (Gadyn), Joan (d. 1440), widow of ?John. 95/5E (r) Cadyn, John (fl. 1422-33), ?h. of Joan. 95/5E (r) CAGE (Caige) Caige (Cage), Anthony (fl. 1561, d. 1581-3), cit....
View result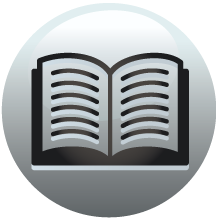 Book section
The Manuscripts of Rye and Hereford Corporations, Etc. Thirteenth Report, Appendix: Part IV
INDEX A-K A A., letter signed, 391. Abbeville in France, 35, 485, 486. Abbott, George, archbishop of Canterbury, 162, 273, 383. letter to, 172. Abdy, Sir Anthony Thomas, 414. Abendone, Reg. de, 379. Abercorn, Lord, 500. Abercrombie, Sir Robert, 497...
View result