Search
Displaying 1 - 2 of 2 results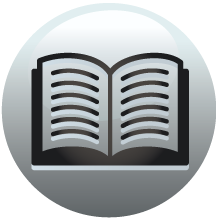 Book section
Calendar of State Papers Relating To English Affairs in the Archives of Venice, Volume 1, 1202-1509
-, William, 614. Coxletici, in Italy, letter dated at, 81. Credenza,
View result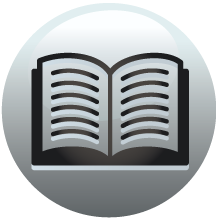 Book section
Calendar of State Papers Relating To English Affairs in the Archives of Venice, Volume 1, 1202-1509
Venice 13171399 13171399 13171320. Misti Senato. v. v. p. 37. 9. The Voyage to Flanders. Currants and masere, and all other things, may be sent by the Flanders galleys, duty free. Ib. 172177. Mission to the King of England (Edward III.);...
View result