Search
Displaying 1 - 3 of 3 results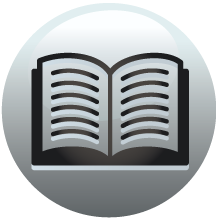 Book section
The History and Topographical Survey of the County of Kent: Volume 7
the other of Methodistical Baptists. At the east end of the town is Craythorne-house
View result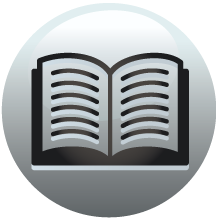 Book section
The History and Topographical Survey of the County of Kent: Volume 8
Crauthorne's, 417. Craythorne-house, in Tenterden, a. 543. Crevequer, Hamo de,
View result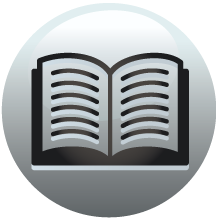 Book section
The History and Topographical Survey of the County of Kent: Volume 7
Index INDEX. A. Abbeys degraded to priories, 79. Abbot, the heirs of, possess part of Little Hengham, in Woodchurch, 234. Abergavenny, Nevils, lords, 387. Abulcorum Prpositus Numeri, 164. Acrise, manor of, 161. Acton, Sir William, 63. Acton,...
View result