Search
Displaying 1 - 3 of 3 results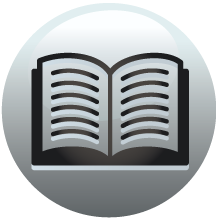 Book section
Feet of Fines of the Tudor Period [Yorks]: Part 3, 1583-94
Cristalson als. Cristerson Thomas Pettye and Alice his wife 2 messuages ... Hillary Dalkyns als. Dakyns and Elizabeth his wife 4 messuages and 4 cottages with lands in Siglesthorne als....
View result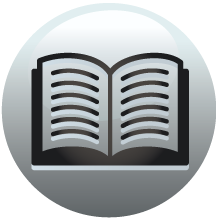 Book section
Register of the Freemen of the City of York: Vol. 2, 1559-1759
Annes Graves, als. Robynson, lyn. drap. filia Hug. Graues, alder. Johannes ... Gristhwate, als. Peres, marryner Robertus Ladley, marryner Willelmus Yoward, ... Cristalson, cowper Thomas Jakson,...
View result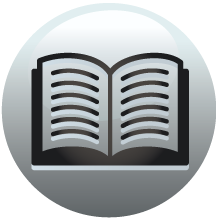 Book section
Feet of Fines of the Tudor Period [Yorks]: Part 3, 1583-94
24. Alexander als. Brewer, 187. Aleyn, 5. Alford, 162, 191. Alforde, ... Arelushe, 74. Arkynstall, 31. Arlawe als. Arlay, 60. Arlay als. Arlawe, 60. Arlushe, 12. Armestronge als....
View result