Search
Displaying 1 - 2 of 2 results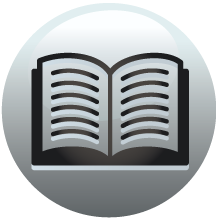 Book section
Letters and Papers, Foreign and Domestic, Henry VIII, Volume 10, January-June 1536
Creswell, Berks, g. 392 (14). Creukehorne, Dr., 462. Cristioles, in Anglesea,
View result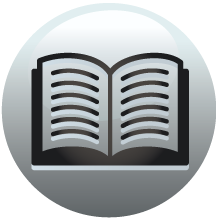 Book section
Letters and Papers, Foreign and Domestic, Henry VIII, Volume 10, January-June 1536
Henry VIII March 1536, 1-10 March 1536, 1-10 1 March. R. O. 397. Earl of Ossory to Cromwell. Sends letters and instructions to his servant Robt. Cowley, and 4 doz. martrone skins as a present for Cromwell. Clomell, 1 March. Signed. P. 1. Add.:...
View result