Search
Displaying 1 - 2 of 2 results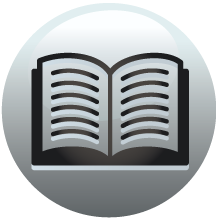 Book section
Final Concords of the County of Lincoln 1244-1272
plaintiff, by Walter Bakun put in his place, and John de Criteleston, tenant,
View result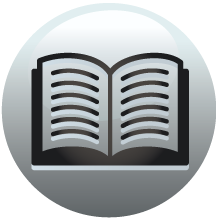 Book section
Final Concords of the County of Lincoln 1244-1272
Index of persons and places A-D The references enclosed in brackets are to Abstracts of Final Concords, volume I, by W. O. Massingberd and W. K. Boyd. Attention is called to the section of the Index headed Son of. In such a form as Brian son of...
View result