Search
Displaying 1 - 2 of 2 results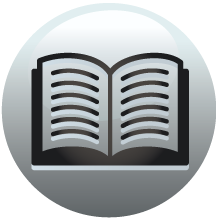 Book section
Letters and Papers, Foreign and Domestic, Henry VIII, Volume 10, January-June 1536
Crykeland, stewardship of, 878 (p. 365). Crystemass. See Christmas. Culpeper,
View result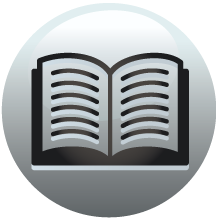 Book section
Letters and Papers, Foreign and Domestic, Henry VIII, Volume 10, January-June 1536
Henry VIII May 1536, 11-15 May 1536, 11-15 11 May. 839. Cromwell. See Grants in May, No. 8. 11 May. R. O. 840. Sir Henry Wiat to Cromwell. Received his letter on the 10th, and thanks him for the comfortable articles therein touching his son Thomas...
View result