Search
Displaying 1 - 3 of 3 results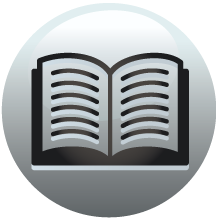 Book section
A History of the County of Leicestershire: Volume 5, Gartree Hundred
Cursham, F. L., Curtis (Curties), J., T. A., Curzon, John, Rob. de, Thos. ... F. , Lt.-Col. F. D. M., Col. J. W., Baker, L. P., - (fl. 1827), n Bale, ......
View result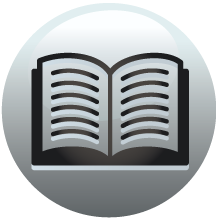 Book section
A History of the County of Leicestershire: Volume 5, Gartree Hundred
and F.L. Cursham, who had been Vicar of Horninghold from 1854 to 1869, ... on the latter's resignation in 1939, presented F. P. SimmsReeve, and in the following year conveyed the advowson to the rector's sister...
View result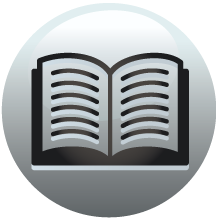 Book section
Survey of London: Volumes 31 and 32, St James Westminster, Part 2
Bernard, see Elliott; Cree and Bernard Beverley, Samuel 570 Blanc, F. E. B. ... 377 Bonomi, Joseph 463 Boys, J. F. 511 Bradley, T. 469 Brandon, Raphael ... Champneys, Basil 261 Chancellor, F. G....
View result