Search
Displaying 1 - 2 of 2 results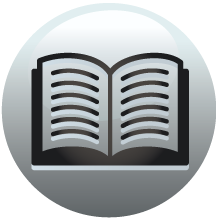 Book section
Justice in Eighteenth-Century Hackney: The Justicing Notebook of Henry Norris and the Hackney Petty Sessions Book
H Crafts J Annable. Thursday, 8 June 1738 D - F D'Agand Is b: Eaton. Tuesday,
View result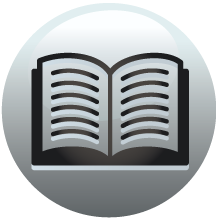 Book section
Justice in Eighteenth-Century Hackney: The Justicing Notebook of Henry Norris and the Hackney Petty Sessions Book
Index A - K References in small roman numerals are to pages of the introduction. The full forms of names abbreviated in the text have been supplied where possible from the Hackney Burial Register (G.L.R.O., P79/JN1/ 25). Information from the same...
View result