Search
Displaying 1 - 2 of 2 results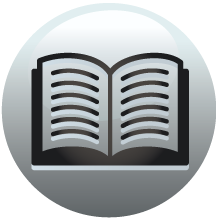 Book section
Calendar of State Papers Colonial, America and West Indies: Volume 27, 1712-1714
America and West Indies December 1712 December 1712 Dec. 2. Boston, N. England. 153. Governor Dudley to the Council of Trade and Plantations. Capt. Rouse in H.M.S. the Saphire brought my last letters ( Oct. 29) to your Lordships etc. This comes by...
View result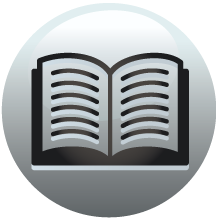 Book section
Calendar of State Papers Colonial, America and West Indies: Volume 27, 1712-1714
Index C, D, E, F, G, H, I C Caines, Thomas, document signed by, 678 i., iv., xii., xiii., 710 i. Calvert, Charles, Baron Baltimore, Lord Proprietor of Maryland, claim of, to lands on Potomac, 325. Camocke, George, Capt., R.N., 36, 685. Campbell,...
View result