Search
Displaying 1 - 3 of 3 results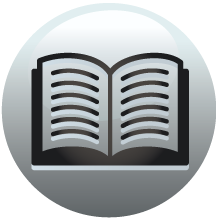 Book section
Journal of the House of Lords: Volume 4, 1629-42
was resumed; and it was Resolved, That the Earl of Straf ford is to examine ... Dominus Capitalis Justiciarius de Communi Banco, Locum tenens Domini
View result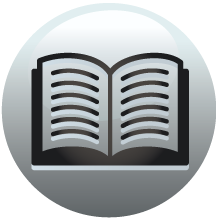 Book section
Historical Gazetteer of London Before the Great Fire Cheapside; Parishes of All Hallows Honey Lane, St Martin Pomary, St Mary Le Bow, St Mary Colechurch and St Pancras Soper Lane
Maurice Want', £1. 4s.; Ralph de Bredef', 7s.; John de Straf', 4s.; Walter Gulle, 4s.; Ralph Blundus, 10s.; Thomas de Reigate, 4s.; Richard Gallicus, ... Alice daughter of Godfrey...
View result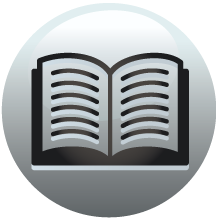 Book section
Historical Gazetteer of London Before the Great Fire Cheapside; Parishes of All Hallows Honey Lane, St Martin Pomary, St Mary Le Bow, St Mary Colechurch and St Pancras Soper Lane
(fl. 1662-6). St. Mary Colechurch 25 (r) ST. ALBANS (de Sancto Albano), see also DE HATFIELD St. Albans, Adam of (fl. 1278, d. 1289x98), sen., ... Colechurch 25D, 28 ~, ~, executors of, see Elianor wid. of...
View result