Search
Displaying 1 - 3 of 3 results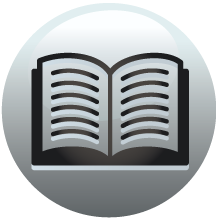 Book section
Historical Gazetteer of London Before the Great Fire Cheapside; Parishes of All Hallows Honey Lane, St Martin Pomary, St Mary Le Bow, St Mary Colechurch and St Pancras Soper Lane
that John Potyn, girdler, acquired a rent of 8s. from Richard de Trugh ... Maurice Want', £1. 4s.; Ralph de Bredef', 7s.; John de Straf', 4s.; Walter Gulle, 4s.; Ralph Blundus,...
View result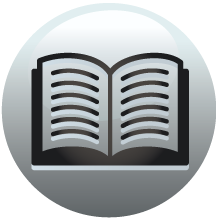 Book section
Historical Gazetteer of London Before the Great Fire Cheapside; Parishes of All Hallows Honey Lane, St Martin Pomary, St Mary Le Bow, St Mary Colechurch and St Pancras Soper Lane
8 DE TRUGH de Trugh, Richard (fl. DE TALWORTHE (Taleworth) de Taleworth, Richer...
View result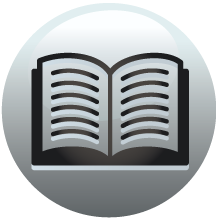 Book section
Calendar of State Papers, Ireland, 1603-1606
; and had passed Mr. Andrews letters patent in reversion, de bene esse, according ... of the Trugh, in the county of Fermanagh, gent., being the first.Dublin Castle, 19
View result