Search
Displaying 1 - 3 of 3 results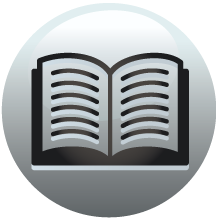 Book section
Calendar of State Papers Relating To English Affairs in the Archives of Venice, Volume 5, 1534-1554
362. (1546): To Mantua and Venice, Lodovico da l'Armi, 390, 441. ... 408. To Venice, Harvel and Da l'Armi, 441. From Venice, Sir Bernardo ... Abla Nova, 713. Accolti, Benedetto...
View result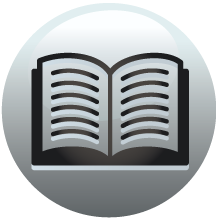 Book section
Letters and Papers, Foreign and Domestic, Henry VIII, Volume 20 Part 2, August-December 1545
Dallow. Da l'Armi (degli Armi, de Larmy, de Liarmi, delle Arme, de Larmes, de Learme, del Armi, de l'Arme, Alarmo) Ludovico, of Bologna, ... Dellandyssilis, co....
View result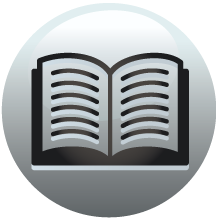 Book section
Calendar of State Papers Relating To English Affairs in the Archives of Venice, Volume 6, 1555-1558
to make a hostile demonstration against him (scoprirsi con l'armi contra), ... at Jallese. ( See Guerra degli Spagnuoli contra Paolo IV. da Pietro Nores, libro
View result