Search
Displaying 1 - 3 of 3 results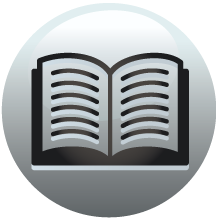 Book section
Letters and Papers, Foreign and Domestic, Henry VIII, Volume 18 Part 2, August-December 1543
Danyell. Dannebaulte. See Annebaut. Danske. See Dantzic. Dansyk. See Dantzic. Dantlippe. See Damplip. Dantzic (Danske, Dansyk), I. 286, 781 II. 152, 500.
View result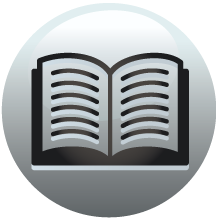 Book section
Letters and Papers, Foreign and Domestic, Henry VIII, Volume 20 Part 2, August-December 1545
Dantzic (Dansyk, Danske, Dansike, Danswycke, Dawnske), i. 58, 433 (1, 2), ... 318), 623 (pp. 3235). Dawnske. See Dantzic. Daws. See Dawes. Dawson, , i.
View result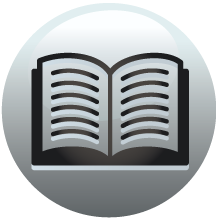 Book section
Calendar of State Papers Foreign: Elizabeth, Volume 17, January-June 1583 and Addenda
Attestation by Melchisedeck Laubendorn Vratislauius, public notary of Dantzic ... of Dantzic) desired him to write out one or more public instruments, ... witnesses. Endd. Attestation of the public notary of...
View result