Search
Displaying 1 - 3 of 3 results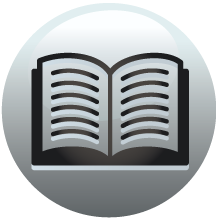 Book section
A History of the County of York East Riding: Volume 3, Ouse and Derwent Wapentake, and Part of Harthill Wapentake
28 and all 6 carucates there were held by William Dawtry or Dealtry in 1284-5, 4½ of them in demesne. 29 William was dead by 1312. 30 John Dawtry ... in the Dawtry family, and in...
View result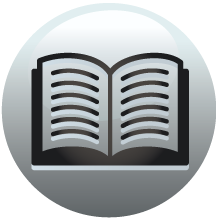 Book section
A History of the County of York East Riding: Volume 3, Ouse and Derwent Wapentake, and Part of Harthill Wapentake
1812), Geo. (d. 1832), Dawtry, see Dealtry de Vesci, Vct., see Vesey, J. E. ... Dealtry (Dawtry): Ant., Geo., Hammond, Hen., John (fl. 1315), John (fl.
View result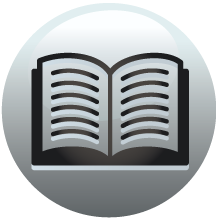 Book section
Register of the Freemen of the City of York: Vol. 2, 1559-1759
Dawtrie, Dawtre, Chris. 117; Tho. 16 Day, Daie, Anth. 94; Ben. 242; Chris. ... 231 Dealtry, Daltry, Geo. 139, 152; Will. 226, 271, 279 Deane, Edw. 103;
View result