Search
Displaying 1121 - 1123 of 1123 results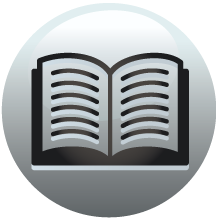 Book section
A History of the County of Somerset: Volume 8, the Poldens and the Levels
Pikeshill, and Thornes commons c. 1780, 10 was known as Catherine Street ... 1900, and a flower show and Harvest Homes were held from the 1930s. Soon
View result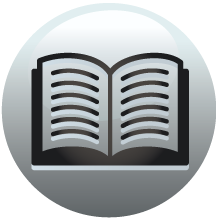 Book section
A History of the County of Northampton: Volume 5, the Hundred of Cleley
Street, the other Wakefield Lawn, which lay within Whittlewood to the west ... of the Undivided Land east of Watling Street around Potterspury Lodge was added ... of Brownswood Green, adjoining Potterspury...
View result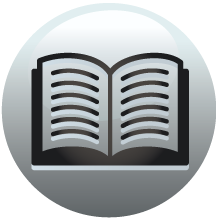 Book section
A History of the County of Essex: Volume 5
Hester, wife of John Neale, of Allesley Park (Warws.) and Dean (Beds.). 45 ... Bamber, M.D. (d. 1753). Bifrons house stood just south of Axe Street near ... between Fisher Street (now Abbey Road...
View result