Search
Displaying 1 - 3 of 3 results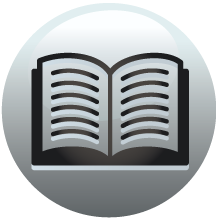 Book section
Calendar of State Papers Colonial, America and West Indies, Volume 42, 1735-1736
Deposition of Christobal Debera, first mate of above ship. Oct. 6th. He heard ... hours she made little water. Signed, Christobal Debera. Copy. 1 p. [C.O.
View result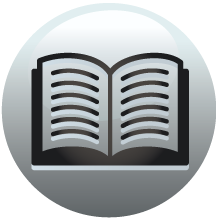 Book section
London Inhabitants Within the Walls 1695
Debbins John; Anne, w; John, jr, 57.15 Debenham Bridg, wid, 23.1 Debera
View result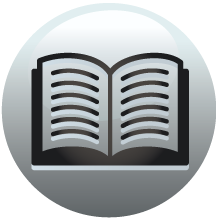 Book section
Calendar of State Papers Colonial, America and West Indies, Volume 42, 1735-1736
Debera, Christobal, first mate in Jesus Maria Joseph, deposition of, 152 ix.
View result