Search
Displaying 1 - 2 of 2 results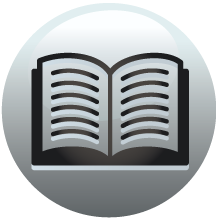 Book section
The Environs of London: Volume 1, County of Surrey
319. Desmevets, Isaac, 102. Despencer, Hugh le, 321. Devenish, Robert,
View result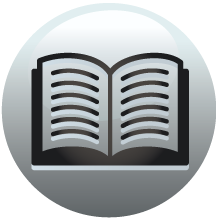 Book section
The Environs of London: Volume 1, County of Surrey
Camberwell CAMBERWELL. Name. Etymology. The name of this parish, in the Conqueror's Survey, is written Cambrewelle; in most of the records of a subsequent date, it is called Camerwell; in Aubrey's time it had regained its former appellation, with...
View result