Search
Displaying 41 - 43 of 43 results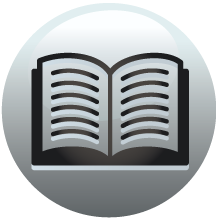 Book section
The Cartulary of Holy Trinity, Aldgate
General index Roman numerals refer to pages of the Introduction. Arabic numerals refer not to pages but to entries in the text or, when preceded by 'App.', to entries in the Appendix. A A., chancellor, 976 Abbechirch, see St. Mary Abchurch Abbot,...
View result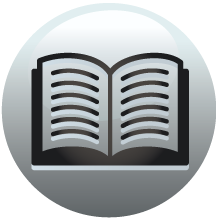 Book section
A Descriptive Catalogue of Ancient Deeds: Volume 2
Index of persons A - K A. Abbe, B 2878, 2941, 2969. Abberbury, B 3268, 3269, 3270, 3271. Abbervilla, de, C 2002. Abbes, A 2786. Abbot, A 2949. Abel, Abell, A 2001, 2009, 2129, 2433; B 2367, 2416, 2418, 2423. Abergavenny, Bergavenny, dean of, B 1953...
View result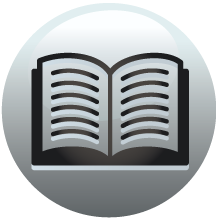 Book section
Calendar of the Manuscripts of the Dean and Chapter of Wells: Volume 1
Index AE ( Most of the places here named are in the County of Somerset.) A A: archdeacon of Berkshire, 526. the chamberlain, 15. the chaplain, 42. provost of Combe, 138. (Aiulf ?) the sheriff, 14. subdean of Wells. See Alard. the succentor. See...
View result