Search
Displaying 1 - 3 of 3 results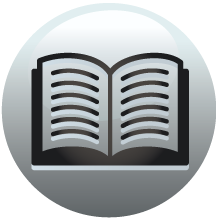 Book section
A Topographical Dictionary of England
Dubris, and by the Saxons Dofra and Dofris, which in Domesday book
View result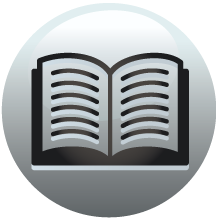 Book section
The History and Topographical Survey of the County of Kent: Volume 9
The town and port of Dover THE TOWN AND PORT OF DOVER. DOVER lies at the eastern extremity of Kent, adjoining to the sea, the great high London road towards France ending at it. It lies adjoining to the parish of Charlton last-described, eastward,...
View result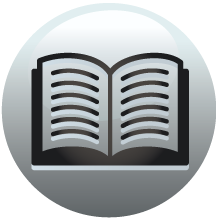 Book section
The History and Topographical Survey of the County of Kent: Volume 9
325. Dofra, Dofris, now Dover, 507. See also Dover. Dognate, Anne, 128.
View result