Search
Displaying 1 - 3 of 3 results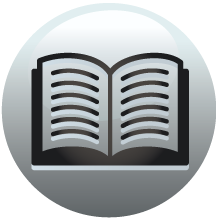 Book section
Acts and Ordinances of the Interregnum, 1642-1660
or preferments, in the Donaton or gift of the said Archbishop is, shall within two
View result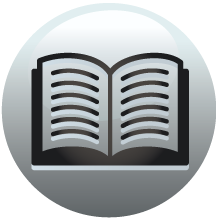 Book section
The History and Antiquities of the County Palatine of Durham: Volume 3, Stockton and Darlington Wards
Parish of Greatham HARTLEPOOL. The Peninsula of Hartlepool forms one of the most striking features of the Eastern coast, connected with the main shore only by a narrow neck on the North, the land stretches to the South and South-west, assuming at...
View result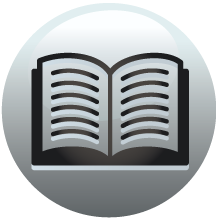 Book section
A Descriptive Catalogue of Ancient Deeds: Volume 4
Index of places A - K A Abbot Swanton. See Swanton. Abdick, Abdike, Hundred, co. Somers., 6312. Abendon. See Abingdon. Aberlunvey, Aberleveny, co. Brecon, 9094. Abingdon, Abendon, co. Berks, 6194, 8689 Abington, Alington, co. Camb., 7551. Absedene...
View result