Search
Displaying 1 - 3 of 3 results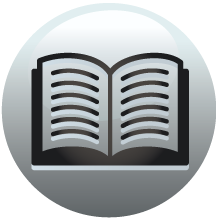 Book section
Calendar of the Cecil Papers in Hatfield House: Volume 24, Addenda, 1605-1668
and tobacco, which he was later accused of having doped, until Harris relapsed
View result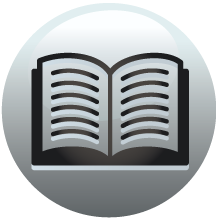 Book section
A Descriptive Catalogue of Ancient Deeds: Volume 4
Index of places A - K A Abbot Swanton. See Swanton. Abdick, Abdike, Hundred, co. Somers., 6312. Abendon. See Abingdon. Aberlunvey, Aberleveny, co. Brecon, 9094. Abingdon, Abendon, co. Berks, 6194, 8689 Abington, Alington, co. Camb., 7551. Absedene...
View result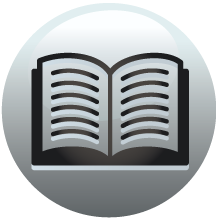 Book section
Letters and Papers, Foreign and Domestic, Henry VIII, Volume 15, 1540
Henry VIII April 1540, 1120 April 1540, 1120 [11 April.] 492. Sir John Dudley to Sadler. Royal MS. 7C. xvi., 151. B. M. Desires to be tenant of one of his houses at Hackney, either Mr. Heron's or any other he can spare, at the usual rent. Scribbled...
View result