Search
Displaying 1 - 3 of 3 results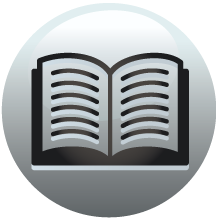 Book section
Fasti Ecclesiae Anglicanae 1066-1300: Volume 4, Salisbury
Dorée Said to occ. 1311 ( GC XI 928). Commem. 3 Sept. (Montebourg obit. p.
View result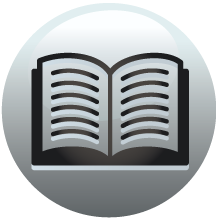 Book section
Fasti Ecclesiae Anglicanae 1066-1300: Volume 4, Salisbury
also Walter of Dorchester Dorée, see Peter Dorée Dorset, archdcnry., 25; ... 127 Peter Dorée, 81 Peter de Gorumville, 46-7, 70, 133n Peter de La
View result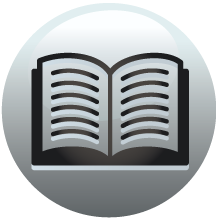 Book section
A History of the County of Middlesex: Volume 11, Stepney, Bethnal Green
Index A-J NOTE. An italic page number denotes a map or figure on that page. A page number preceded by the letters pl. refers to one of the plates between pages 138 and 139. Buildings, streets, and localities are in Bethnal Green except where...
View result