Search
Displaying 1 - 3 of 3 results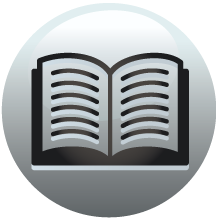 Book section
Letters and Papers, Foreign and Domestic, Henry VIII, Volume 19 Part 2, August-December 1544
near Dorthmunde on the English coast 13. The said master, before the ship
View result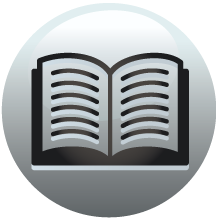 Book section
Letters and Papers, Foreign and Domestic, Henry VIII, Volume 20 Part 2, August-December 1545
Henry VIII August 1545, 1-5 August 1545, 1-5 1545. 1 Aug. 1. Sir Edward North to Scudamore and Others. Add. MS. 11,041, f. 75. B. M. The King having granted to Anthony Guidot, merchant Florentine, 500 fodder of lead, with licence to export it free...
View result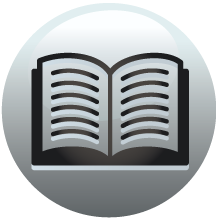 Book section
Letters and Papers, Foreign and Domestic, Henry VIII, Volume 20 Part 2, August-December 1545
Dasset. Dorth, Mons. See Aspremont, R. d'. Dorthmunde. See Dartmouth.
View result