Search
Displaying 1 - 2 of 2 results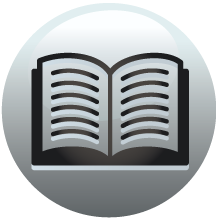 Book section
Letters and Papers, Foreign and Domestic, Henry VIII, Volume 20 Part 2, August-December 1545
Duchy. Doulz. See Duchy. Doumaylle (i.e. d'Aumale), Mons. See Guise,
View result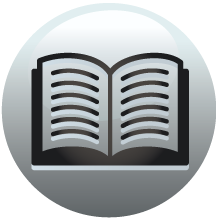 Book section
Letters and Papers, Foreign and Domestic, Henry VIII, Volume 20 Part 2, August-December 1545
Index G Gaddesdon Magna, Herts, i. g. 465 (36). Gade, John, i. g. 282 (36). -, Rog., i. g. 620(4). Gaettes. See Gates. Gaffoyn, Jasper, ii. 1035 (f. 22). Gage, Sir John, comptroller of the Household, chancellor of the Duchy of Lancaster, present in...
View result