Search
Displaying 1 - 3 of 3 results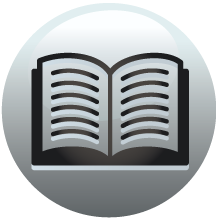 Book section
Letters and Papers, Foreign and Domestic, Henry VIII, Volume 20 Part 1, January-July 1545
Henry VIII July 1545, 26-31 July 1545, 26-31 26 July 1275. The Privy Council. Dasent's A. P. C., 217 Meeting at Portsmouth, 26 July. Present: Chancellor, Suffolk, Essex, Admiral, Winchester, St. John, Browne, Paget. Business:Letter sent to my lord...
View result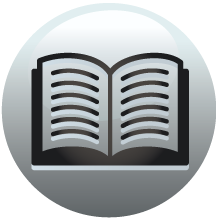 Book section
Statutes of the Realm: Volume 6, 1685-94
William and Mary, 1692 Chapter I. An Act for granting to Their Majesties an Aid of Foure Shillings in the Pound for One yeare for carrying on a vigorous War against France [Rot. Parl. pt. 1.] Reasons for the present Grant. All Persons, Bodies...
View result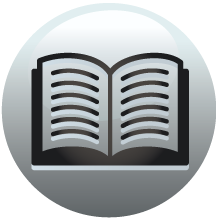 Book section
Letters and Papers, Foreign and Domestic, Henry VIII, Volume 20 Part 2, August-December 1545
Droyton, Salop. See Dryton. Druell. See Drawell. Drugs, i. 494 (3). Drumel, ... Dryng, Joan, i. g. 465 (39 p. 215). Dryton (Dreyton, Droyton), Salop, i. g.
View result