Search
Displaying 1 - 3 of 3 results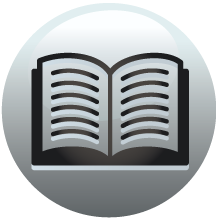 Book section
The Manuscripts of Shrewsbury and Coventry Corporations [Etc] Fourth Report, Appendix: Part X
to welcome him ashore. Y e Dutch chief sent his Dubash y e same evening ... a letter to y e consull by y e Dubash y e night before, but he refused ......
View result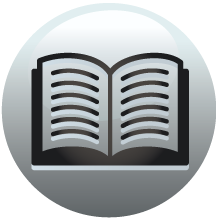 Book section
Journal of the House of Lords: Volume 62, 1830
At Madras the same description of person is called Dubash, a corruption ... of a district for Mal and Sayer). DUBASH, (from S. द्वि dwi two, and S. भाषा bhsh
View result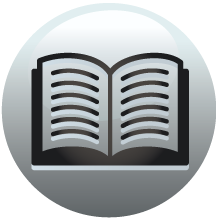 Book section
The Manuscripts of Shrewsbury and Coventry Corporations [Etc] Fourth Report, Appendix: Part X
Dubash, the, 80(2), 81, 83. Dublin, 53. Castle, document dated at, 58.
View result