Search
Displaying 1 - 2 of 2 results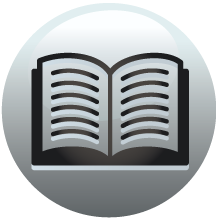 Book section
The Manuscripts of Rye and Hereford Corporations, Etc. Thirteenth Report, Appendix: Part IV
The corporation of Rye 15911600 15911600 1590[1], January 16. Dover Castle.Thomas Fane to [the Mayor and Jurats of Rye]. "I have receved lettres from the right honorable Lord Warden requyringe me to certefye and geve notyce unto all the Portes and...
View result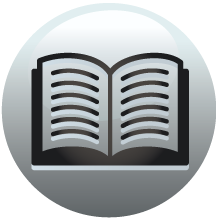 Book section
The Manuscripts of Rye and Hereford Corporations, Etc. Thirteenth Report, Appendix: Part IV
INDEX A-K A A., letter signed, 391. Abbeville in France, 35, 485, 486. Abbott, George, archbishop of Canterbury, 162, 273, 383. letter to, 172. Abdy, Sir Anthony Thomas, 414. Abendone, Reg. de, 379. Abercorn, Lord, 500. Abercrombie, Sir Robert, 497...
View result