Search
Displaying 1 - 3 of 3 results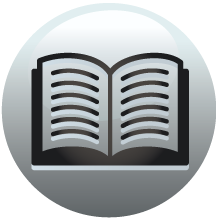 Book section
The History and Topographical Survey of the County of Kent: Volume 8
and at the southern extremity of the parish, the manor-house of Dunders, with the lands ... elm signifying in Saxon, that tree, and stede, a place. The manor ... from which is Deane, or Dane...
View result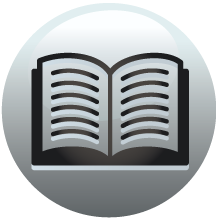 Book section
Parliament Rolls of Medieval England
note: emended from Ballitened'] , Baliolachel', Dunders, Baliocolman, ... lands of Ballytenny, 'Baliolachel', 'Dunders', Colmanstown, Milltown
View result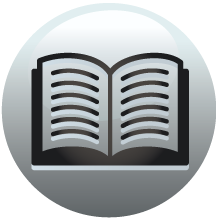 Book section
The History and Topographical Survey of the County of Kent: Volume 8
in Burmarsh, 260. Abdy's, of Surry, account of, 428. Ackhanger manor ... account of, 156, 157, 164, 202. Aldersey, Thomas, 402, 403. Aldglose manor, in Hastingliegh, 29. Aldington, parish of, 314, a. 550, 554;...
View result