Search
Displaying 1 - 3 of 3 results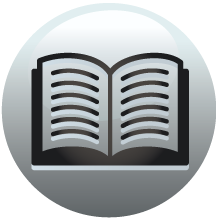 Book section
Journal of the House of Commons: Volume 2, 1640-1643
Dunnevett Writ. Resolved, upon the Question, That Mr. Speaker shall issue ... for Electing of another Burgess to serve for the Town of Dunnevett, instead
View result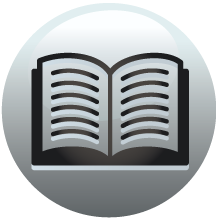 Book section
Journal of the House of Commons: Volume 2, 1640-1643
12 Nov. Dunnevett, 1641, new Writ, 18 Aug. Dunfmore, Lord, 1642,
View result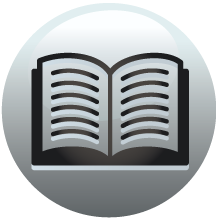 Book section
Journal of the House of Commons: Volume 2, 1640-1643
Index - W WALES, Lord President of, Bill to exempt the Four Counties from his Jurisdiction, to be read, 29 Apr. Read, 30. Wendover, new Writ, 18 Apr. Wharton, Mr. Vide Privileges. White, Daniel, to prefer a new Petition, the former being mislaid,...
View result