Search
Displaying 1 - 3 of 3 results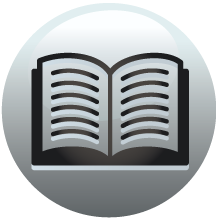 Book section
Final Concords of the County of Lincoln 1244-1272
and Margery her sister, and Richard Duve and Milisand his wife, plaintiffs,
View result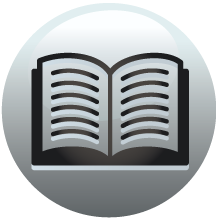 Book section
Final Concords of the County of Lincoln 1244-1272
Index of persons and places A-D The references enclosed in brackets are to Abstracts of Final Concords, volume I, by W. O. Massingberd and W. K. Boyd. Attention is called to the section of the Index headed Son of. In such a form as Brian son of...
View result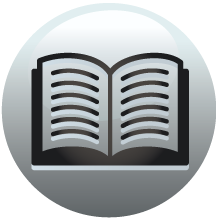 Book section
A History of the County of Wiltshire: Volume 4
Textile industries since 1550 TEXTILE INDUSTRIES SINCE 1550 Cloth 15501640, p. 148. Cloth 16401790, p. 155. Cloth since 1790, p. 167. Silk, p. 176. Linen, p. 178. Cotton, p. 179. Lace, p. 180. Carpets, p. 181. Cloth 15501640 The trading conditions...
View result