Search
Displaying 1 - 2 of 2 results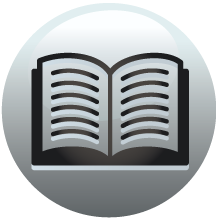 Book section
A History of the County of Leicester: Volume 4, the City of Leicester
Duyet), Rog., 40; fam., 40 n. Devonshire, Thos., 97 n. Devonshire, Earls of, ... Durham Cathedral, prebendary, see Sampson, Thos. Duyet, see Devet. Dysart,
View result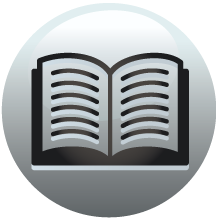 Book section
A History of the County of Leicester: Volume 4, the City of Leicester
The City of Leicester Social and economic history, 1066-1509 SOCIAL AND ECONOMIC HISTORY 10661509 Leicester in 1086 The Domesday survey for Leicester describes an urban community comprising a small walled town and a much more extensive extramural...
View result