Search
Displaying 1 - 2 of 2 results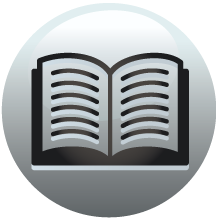 Book section
The Manuscripts of Shrewsbury and Coventry Corporations [Etc] Fourth Report, Appendix: Part X
of land in Egebaldeham which Rob. Wercce formerly held. Witn., Sir Rich. Corbet, Richard son of Geoffrey of Egebaldeham, Wido de Hadenhale, Thomas ... of Egebaldeham and Margery his wife of a...
View result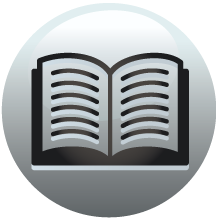 Book section
The Manuscripts of Shrewsbury and Coventry Corporations [Etc] Fourth Report, Appendix: Part X
Egbaldesham (Egebaldeham), 69, 70, 71. Egbaldesham: Roger, 69. , Roger, son of, 69. Egebaldeham: Geoffrey of, 70. , Rich., son of, 70. Egebaldunham, 71.
View result