Search
Displaying 1 - 2 of 2 results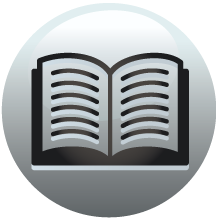 Book section
Letters and Papers, Foreign and Domestic, Henry VIII, Volume 20 Part 1, January-July 1545
Henry VIII February 1545, 26-28 February 1545, 26-28 26 Feb. 270. Garrison of Boulogne. R. O. Privy Council warrant to the Treasurer and Chamberlains of the Exchequer to deliver to bearer, Wm. Mylward, to be conveyed to Bulloyn and delivered, by...
View result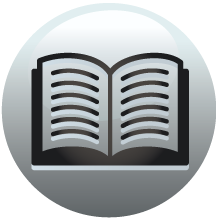 Book section
Letters and Papers, Foreign and Domestic, Henry VIII, Volume 20 Part 2, August-December 1545
in Scotland. See Eckford. Egelsfeld. See Eglesfeld. Egerton, Sdr Philip, i. 538. ... Ecclesfelde. -, (Egelsfeld), Thos.: i. g. 282 (52 p. 129). Egleston, Dors., i. g.
View result