Search
Displaying 1 - 3 of 3 results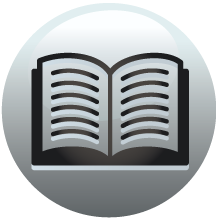 Book section
A Descriptive Catalogue of Ancient Deeds: Volume 3
and tenements &c. in Egham, to the grantor's use; with letter of attorney ... in Eggeham, which the said Thomas held of the grantor's father, who held
View result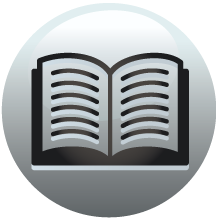 Book section
Letters and Papers, Foreign and Domestic, Henry VIII, Volume 20 Part 2, August-December 1545
Eggecombe. See Edgecombe. Eggeham, Surr. See Egham. Eggerston, in Scotland. See ... Eggmonden, Salop. See Edgmomd. Eggs, i. 262, 441. Egham (Eggeham), Surr., i.
View result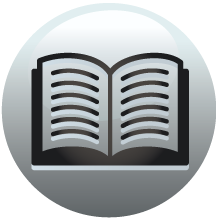 Book section
A Descriptive Catalogue of Ancient Deeds: Volume 3
Index of places A - K INDEX OF PLACES. A. Abberton, Adbryghton, B 4232. Abbotessalford. See Salford Abbots. Abbots Langley, Abboteslangeleie, A 5461. Abbotsley, Abbotyslee, A 5196. Abergavenny, Abergevenny, Bergeveny, A 5541; C 3234. Abingdon,...
View result