Search
Displaying 1 - 2 of 2 results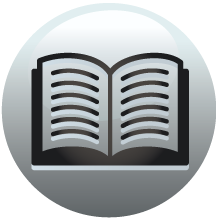 Book section
A Descriptive Catalogue of Ancient Deeds: Volume 4
Deeds A.7801 - A.7900 A.7801 - A.7900 Essex. A. 7801. Indenture of feoffment by John Nethersale the elder and John Chartesey of Chelmesford, co. Essex, to Richard Artour the elder of Spryngfeld in the same county and Isabel his wife, daughter of...
View result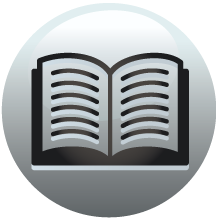 Book section
A Descriptive Catalogue of Ancient Deeds: Volume 4
Index of places A - K A Abbot Swanton. See Swanton. Abdick, Abdike, Hundred, co. Somers., 6312. Abendon. See Abingdon. Aberlunvey, Aberleveny, co. Brecon, 9094. Abingdon, Abendon, co. Berks, 6194, 8689 Abington, Alington, co. Camb., 7551. Absedene...
View result