Search
Displaying 1 - 3 of 3 results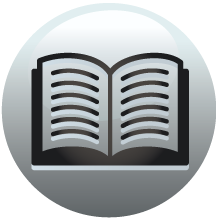 Book section
Letters and Papers, Foreign and Domestic, Henry VIII, Volume 11, July-December 1536
Envyle), Midd., 135 ( bis): g. 519 (12). Engeyneshall or Engayneshall, Essex,
View result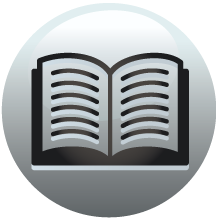 Book section
Letters and Papers, Foreign and Domestic, Henry VIII, Volume 11, July-December 1536
Henry VIII July 1538, 26-31 July 1536, 26-31 26 July. R. O. 167. Cardinal du Bellay to Cromwell. "Mons., du temps que j'eteye angloys, ce que je suys encores, comme scayt toute la chrestiente, je scay la seurte que me souliez donner de faire ung...
View result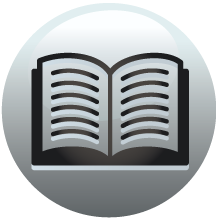 Book section
A History of the County of Essex: Volume 2
with all its possessions, including the manors of Thremhall, Engeyneshall in Clacton
View result