Search
Displaying 1 - 2 of 2 results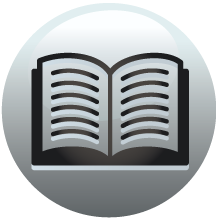 Book section
Three Fifteenth-Century Chronicles With Historical Memoranda By John Stowe
and for the gentill blode that she came of, he named this londe after hir name Ingerne ... 1 was some tyme a greate kynge and a myghty that was named Dioclesyan, ... I will have...
View result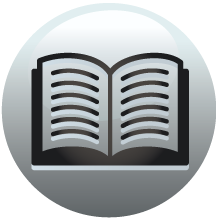 Book section
Three Fifteenth-Century Chronicles With Historical Memoranda By John Stowe
Helena, St. Engest. See Hengist England named after Ingerne, wife of Uther ... princess, supposed to have given her name to Albion 1, 2 Albion named ......
View result