Search
Displaying 1 - 2 of 2 results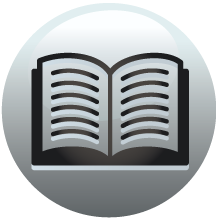 Book section
Three Fifteenth-Century Chronicles with Historical Memoranda by John Stowe
in Englande diverse kynges, that is for to sey an C, of the whiche was xvj ... and for the gentill blode that she came of, he named this londe after hir name Ingerne ... 1 was...
View result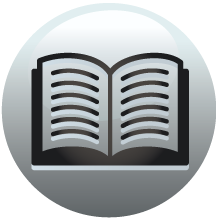 Book section
Three Fifteenth-Century Chronicles with Historical Memoranda by John Stowe
Helena, St. Engest. See Hengist England named after Ingerne, wife of Uther ... legate sent to England 93 Candelwyke Street 137 Cantelowe, ,103. See ... Henry's party, 179....
View result