Search
Displaying 1 - 3 of 3 results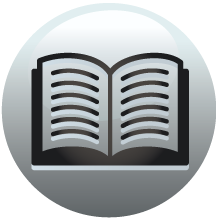 Book section
A Descriptive Catalogue of Ancient Deeds: Volume 4
Deeds A.9901 - A.10000 A.9901 - A.10000 [Cornw.] A. 9901. Feoffment by Roger Robert of Cheyengrous to William Kayl of Rudruth, Richard his brother and John son of William de Soulmur successively in tail, of a place of land and garden in Rudruth,...
View result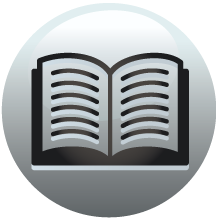 Book section
A Descriptive Catalogue of Ancient Deeds: Volume 4
Index of places A - K A Abbot Swanton. See Swanton. Abdick, Abdike, Hundred, co. Somers., 6312. Abendon. See Abingdon. Aberlunvey, Aberleveny, co. Brecon, 9094. Abingdon, Abendon, co. Berks, 6194, 8689 Abington, Alington, co. Camb., 7551. Absedene...
View result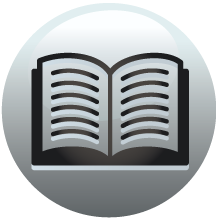 Book section
A Descriptive Catalogue of Ancient Deeds: Volume 4
10360, 10426. Vean, Lanarth Vian, Lannargh Byan, Lannergh Byghan or Vyan ... See Mitcheldean. Mudgeon, Mogen Vean, Mogen Vyhan, Mog- yon Vyan
View result