Search
Displaying 1 - 3 of 3 results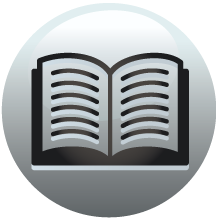 Book section
Letters and Papers, Foreign and Domestic, Henry VIII, Volume 20 Part 1, January-July 1545
in Nedewood, 9 miles from Da[rbie], Enwalle (?), where one Mr. Powret dwells,
View result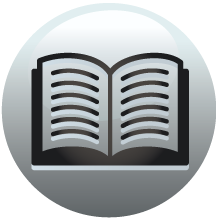 Book section
Magna Britannia: Volume 5, Derbyshire
Parishes Eckington - Eyam Eckington ECKINGTON, in the hundred of Scarsdale and deanery of Chesterfield, lies about seven miles from Chesterfield. The parish is divided into four quarters; Eckington, Mossborough, Renishaw, Ridgway, and Troway. Each...
View result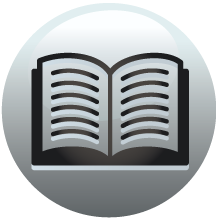 Book section
Letters and Papers, Foreign and Domestic, Henry VIII, Volume 20 Part 2, August-December 1545
(47). Envers. See Antwerp. Enwalle, Derb. See Etwall. Enzynas or Encinas, ... Forest, in Scotland I. 355. Etwall (Enwalle), Derb., i. 1030. Etwell, Wm.,
View result